Digital Restoration
Image manipulation can be achieved in a large number of ways and for a broad range of purposes;  Most of our clients come to us with imagery that has a particular value – be it sentimental, historic, artistic or monetary – and wish to either restore,  enhance or recover their original appearance.
This process can be applied to analog images ( film, slides) digital images and reflective (prints) that you own and the result of this process can be later printed and/or stored in an archival manner.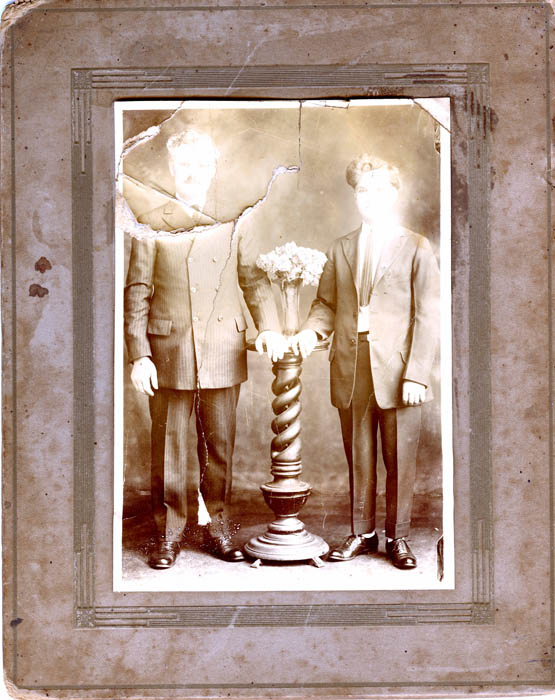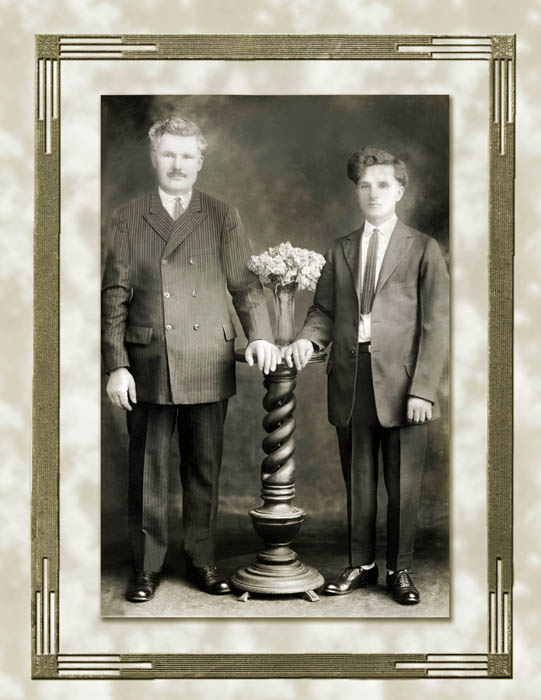 Digital Restoration:
Covers the aspects of recovering to the closest possible, the original appearance and feel of a particular image; It involves the use of  pro-software and studio equipment by a dedicated artist, who combines technique and skills in order to achieve the best results possible.
Since it is a time consuming task performed by a skilled artist, the process of restoring an image varies in great manner, depending on the outcome expectations of our clients and the budget for the project.
Digital Retouching:
This process is intended to achieve a more cosmetically pleasing image, it enhances the qualities of the image by creating a particular aesthetic effect.
Most of times retouching is applied to portraits to achieve a fashionable look or to remove certain imperfections; Tasks involved on this process include color correction, blemish/birthmark removal, skin smoothing, hair lightening/darkening, eye coloring, wrinkle softening and enhancing or modifying body parts or attributes.
Alteration of Digital Images:
Is used for the purpose of removing or adding to your image, people, objects or other elements  in a way that will create a new image, usually this process requires 2 or more similar images to be merged into a new one.
Examples of this process include replacing a smile, exchanging someone's closed eyes in a family portrait, insert a missing person in the image, include a pet, or simply for fun by distorting the features, perspective or look of an image.
Since these processes can be time consuming, all charges for these services are done on a per-hour basis and quoted before the start of the job.